Sound Therapy & Other Holistic Therapies
Sound Universe London specialises in private Sound Therapy sessions held in London, UK.

Choose from a private or group Sound Healing Journey, Reiki Energy Healing, Mastering Your Blueprint private sessions or Quantum Healing Activation sessions. See which resonates with you and suits your needs and do not hesitate to contact us for any queries or special requests.
Sound Therapy And reiki ENERGY healing
Kate is available for private or group sessions in London. Please contact us directly for session times and availability.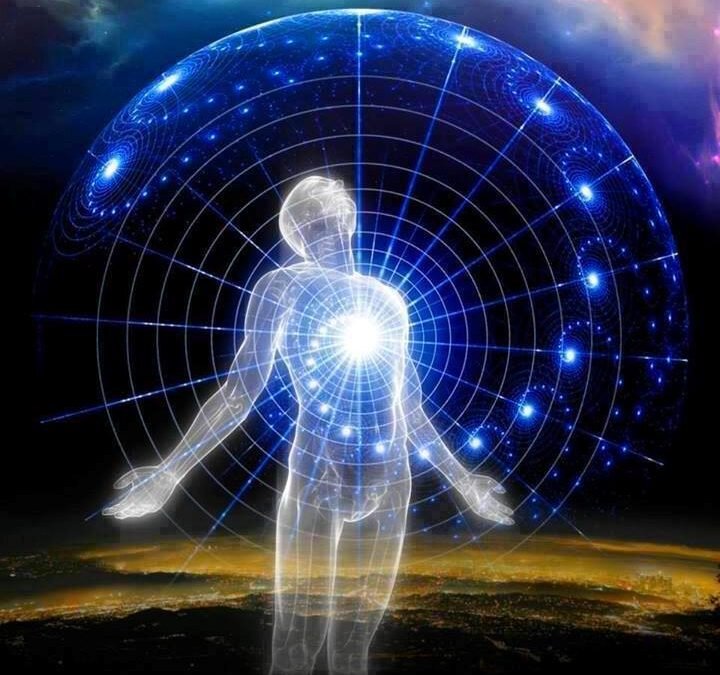 Experience an intimate private session with Yantara Jiro to help to master your unique blueprint to bring about the alignment and transformation you seek.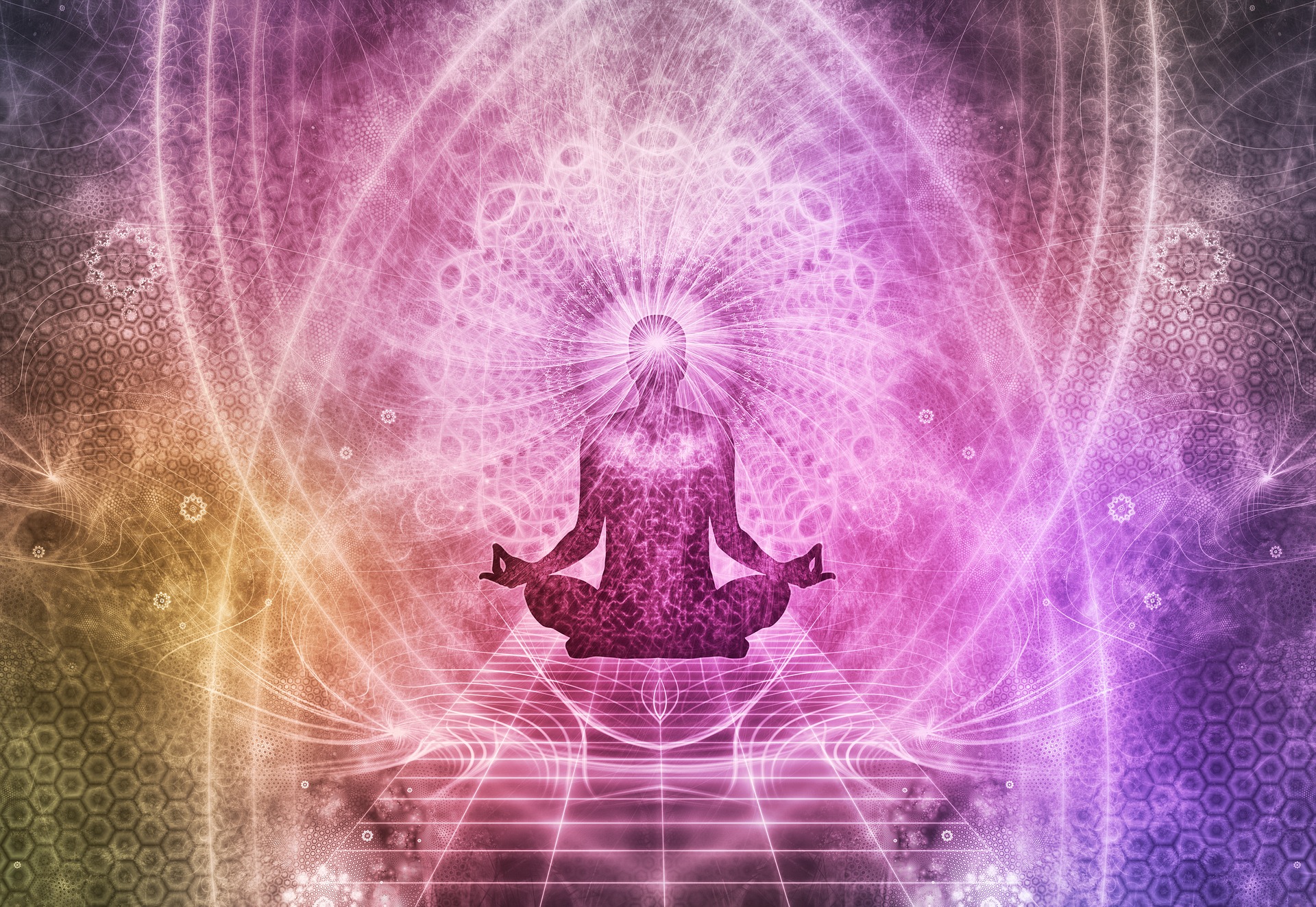 The Quantum Activation session with Yantara Jiro is suitable for people who feel called to and are ready for rapid consciousness transformation.
you might also be interested in: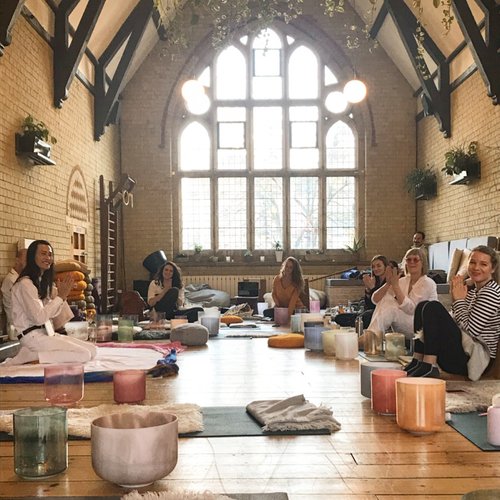 sound healing courses & sound therapy training
sound healing events & retreats